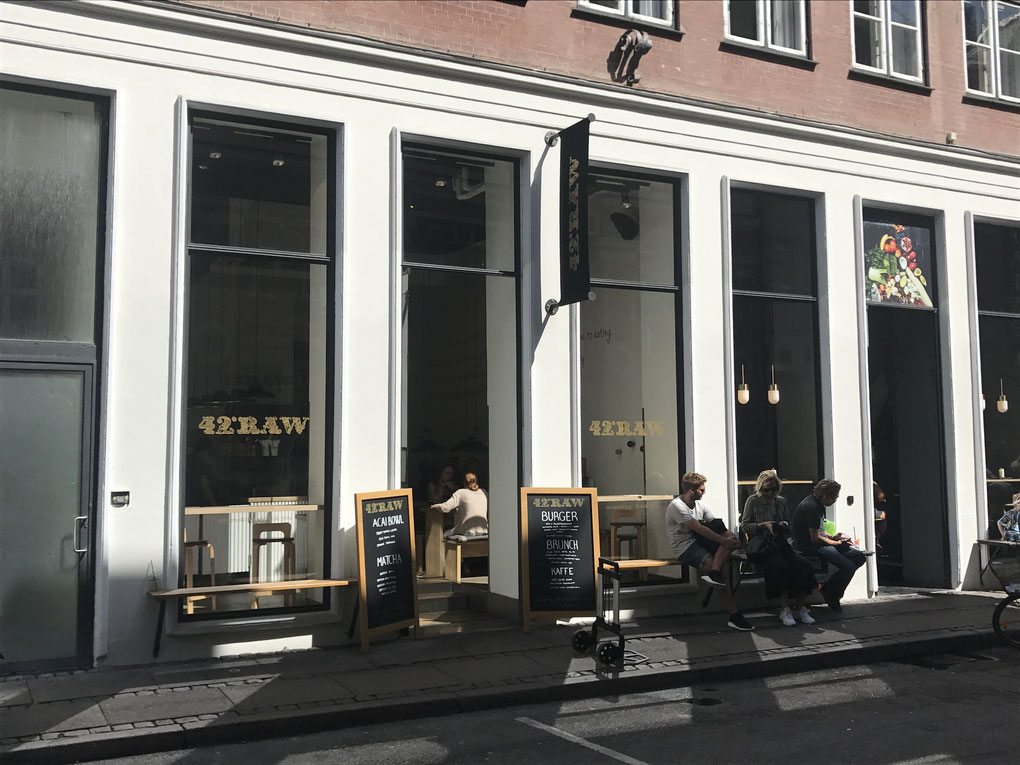 Directly after arrival I did some sightseeing. I wanted to visit the Nyhavn with all the colourful houses and the mermaid. On my way to the city I found the 42 RAW which is a nice cafe with healthy food.
They also had my favourite acai bowls so I had to get one of those...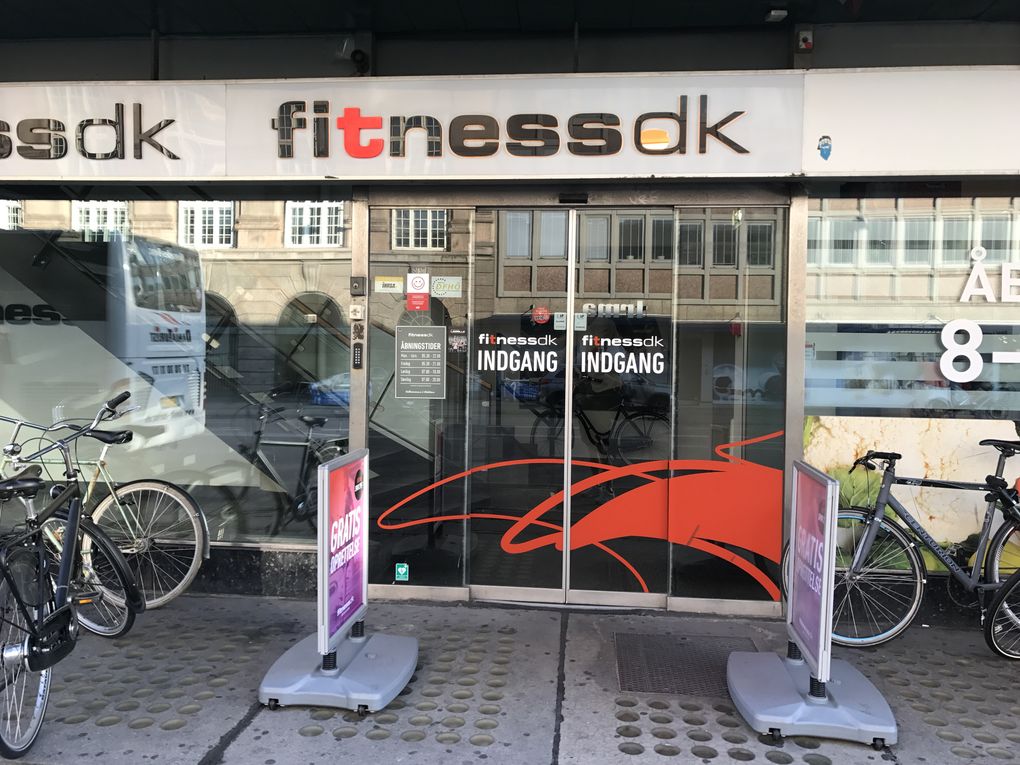 After the sightseeing in the late afternoon I decided to hit the gym. The hotel does a cooperation with the fitnessdk. It was a 5 minutes walk from the hotel and for free.
The gym was well equipped. They had a litte crossfit/functional area, some machines, free weights and a lot of cardio stuff. In the late afternoon it wasn't very crowded so I had a good workout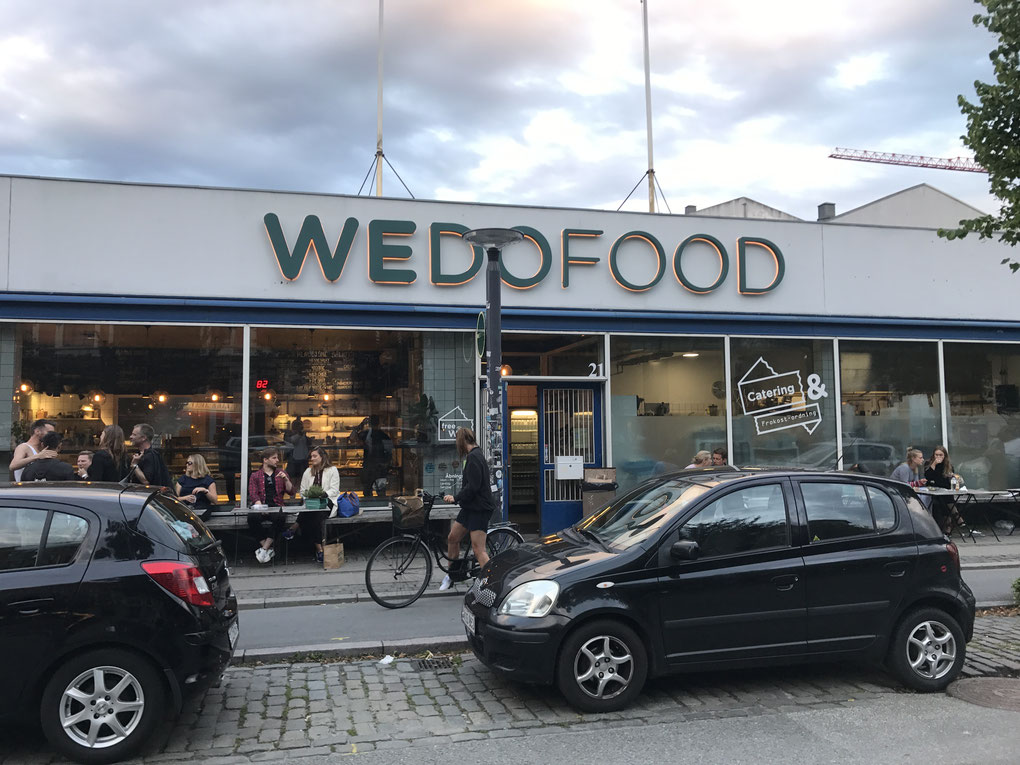 In the evening I went to dinner. There is a district close to the hotel called Kobdyen. There are a lot of smaller restaurants and food halls. I chose the WEDOFOOD as you can sit outside and there were a lot of young people.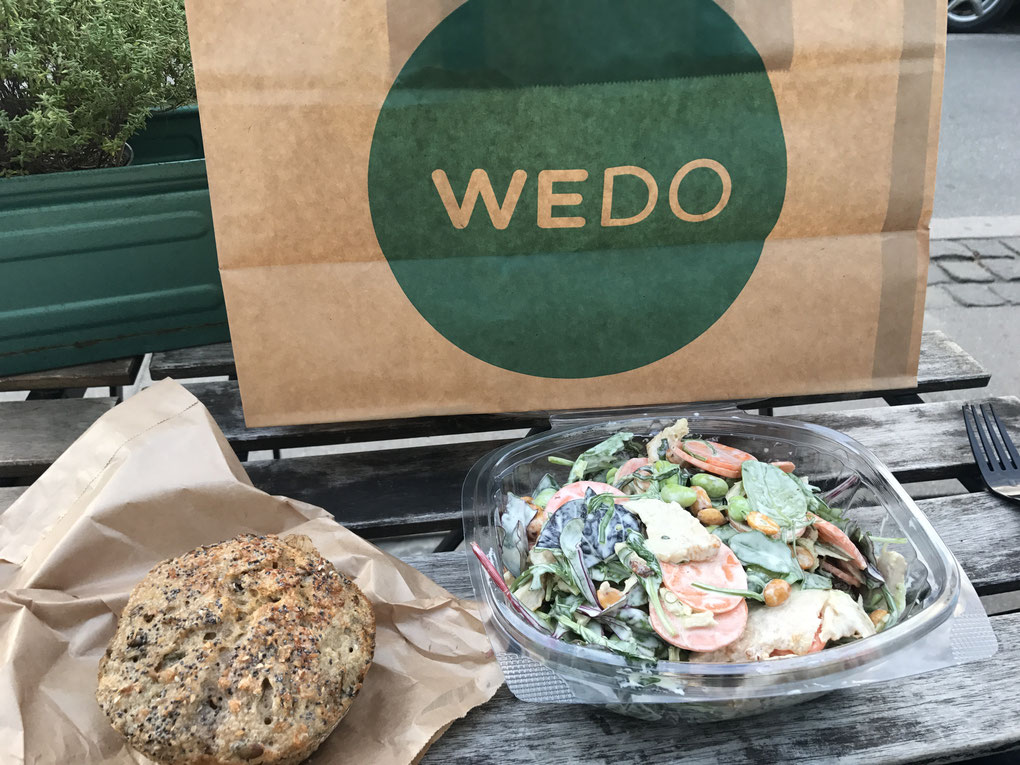 They have a big counter with a variety of salads. You can either mix your own or choose one of the favourite ones. I had a salad with chicken and a lot of other stuff and also bought a multigrain roll. It was really delicious!